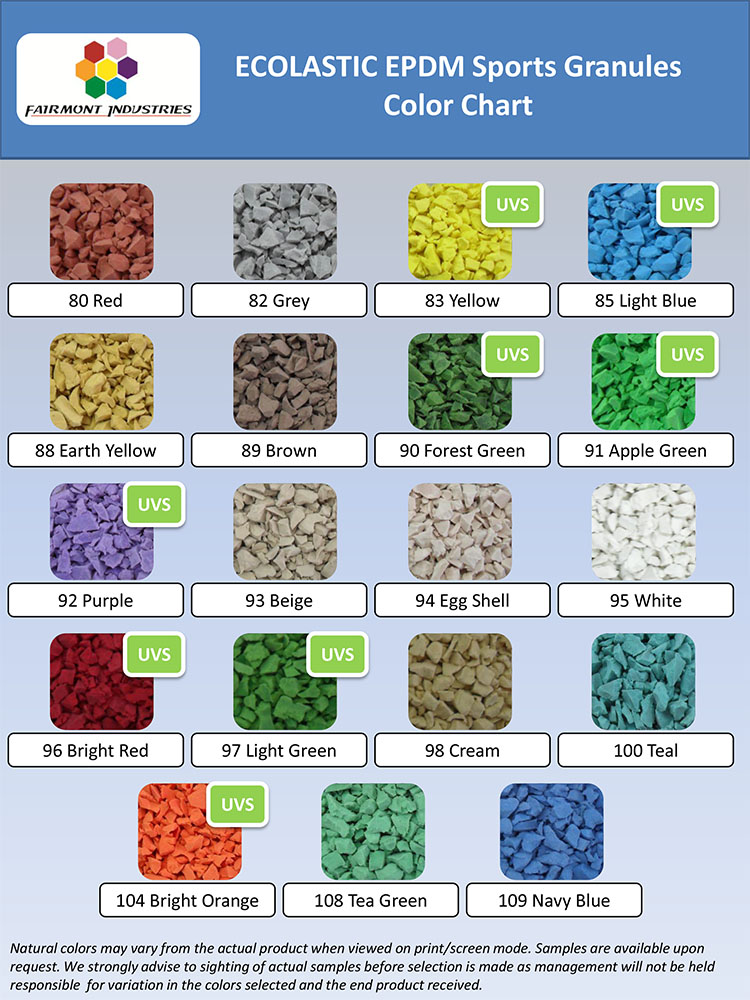 Monthlong activation showcasing women's wear from Nike, Adidas, ASICS and Puma. PSP was tasked with creating a versatile fit-out malleable enough to adapt to each brand activation.
Rather than skinning the rather drab location in vinyl, PSP engaged a third generation sign painter to hand Ombre the walls with the JD Women's Month colourway. Creating depth and photo opportunities, mirrored cactus gardens were placed around the spaces alongside branded fridges which doubled as plant incubators. Moveable chrome furniture were used as shelves or benches depending on the acitvation.
Each brand was able to show up in a way which supported the fit-out yet did not need to compete with it.

Credits
Agency: ANDPEOPLE
Documentation: Red Scope Films
Shoe customisation: Aki Yaguchi
Dance workshops: Mission Stiletto, Bindi Bosses, Geny Nzy
Hair styling: USFIN Atelier
Flowers: Hermetica
Lighting: Technical Events
Fabrication: Paul Wells
Furniture: Steelotto
Painting: Retroline Roger