Reinvigoration Centre 1 (Pitch Music & Arts)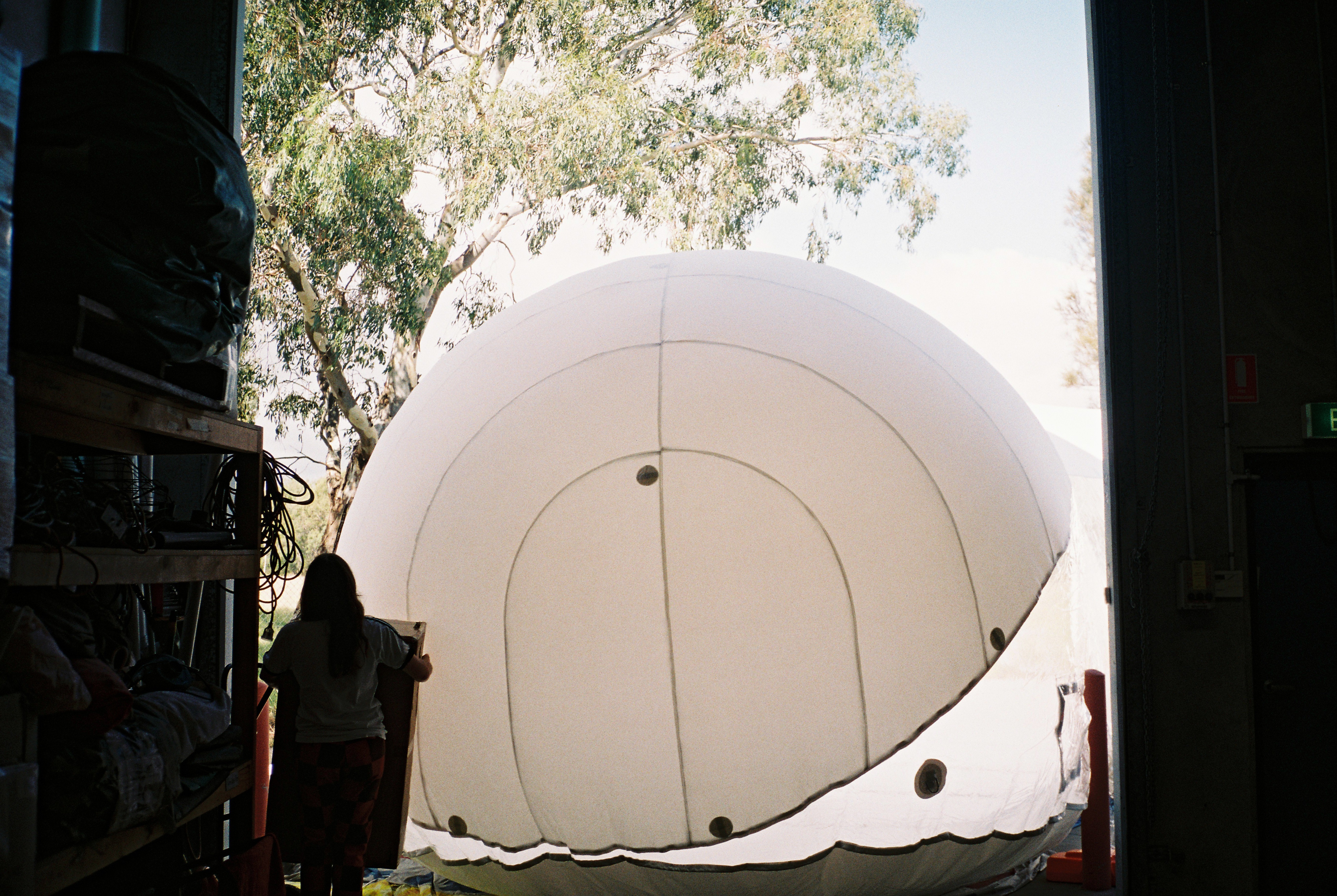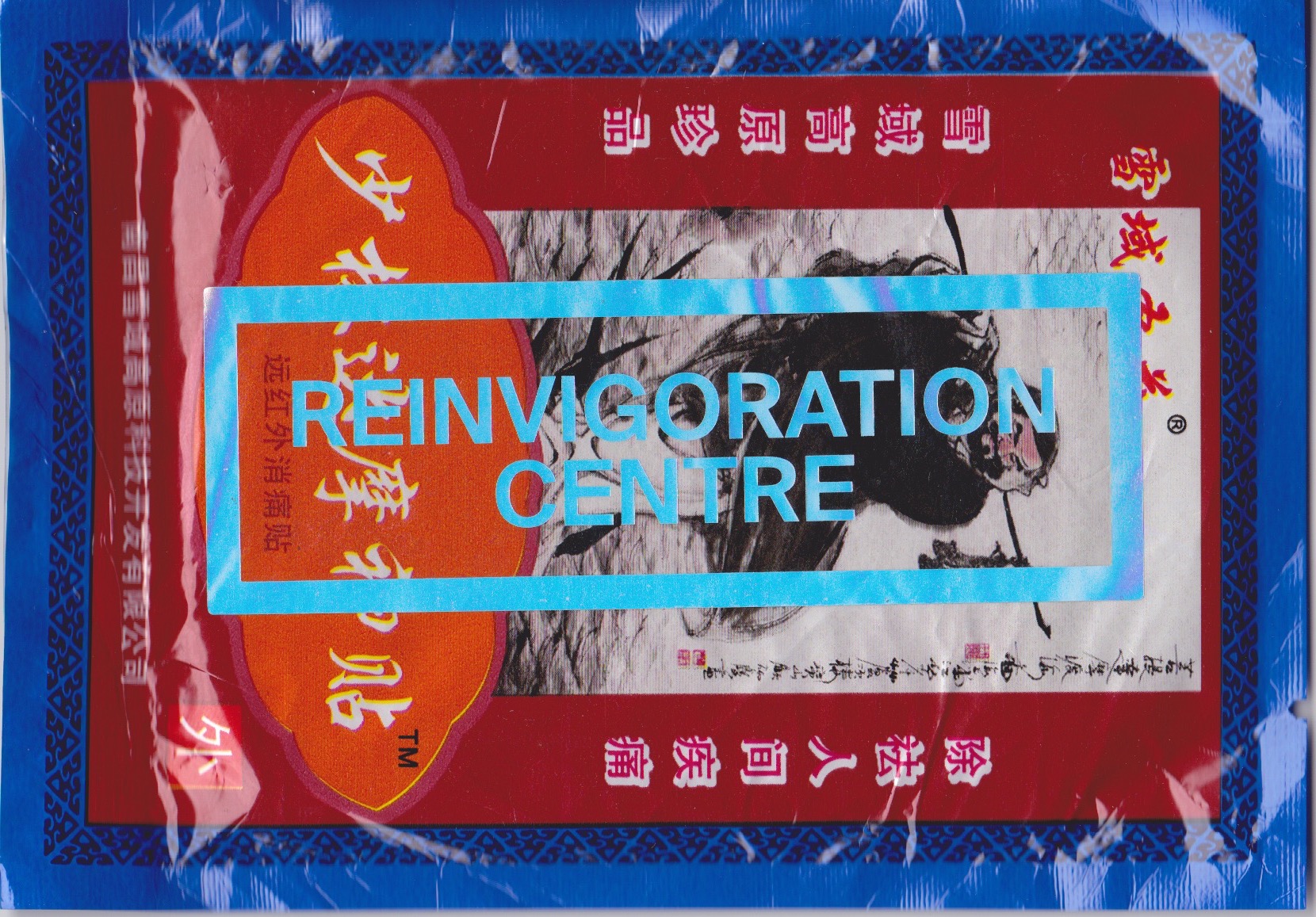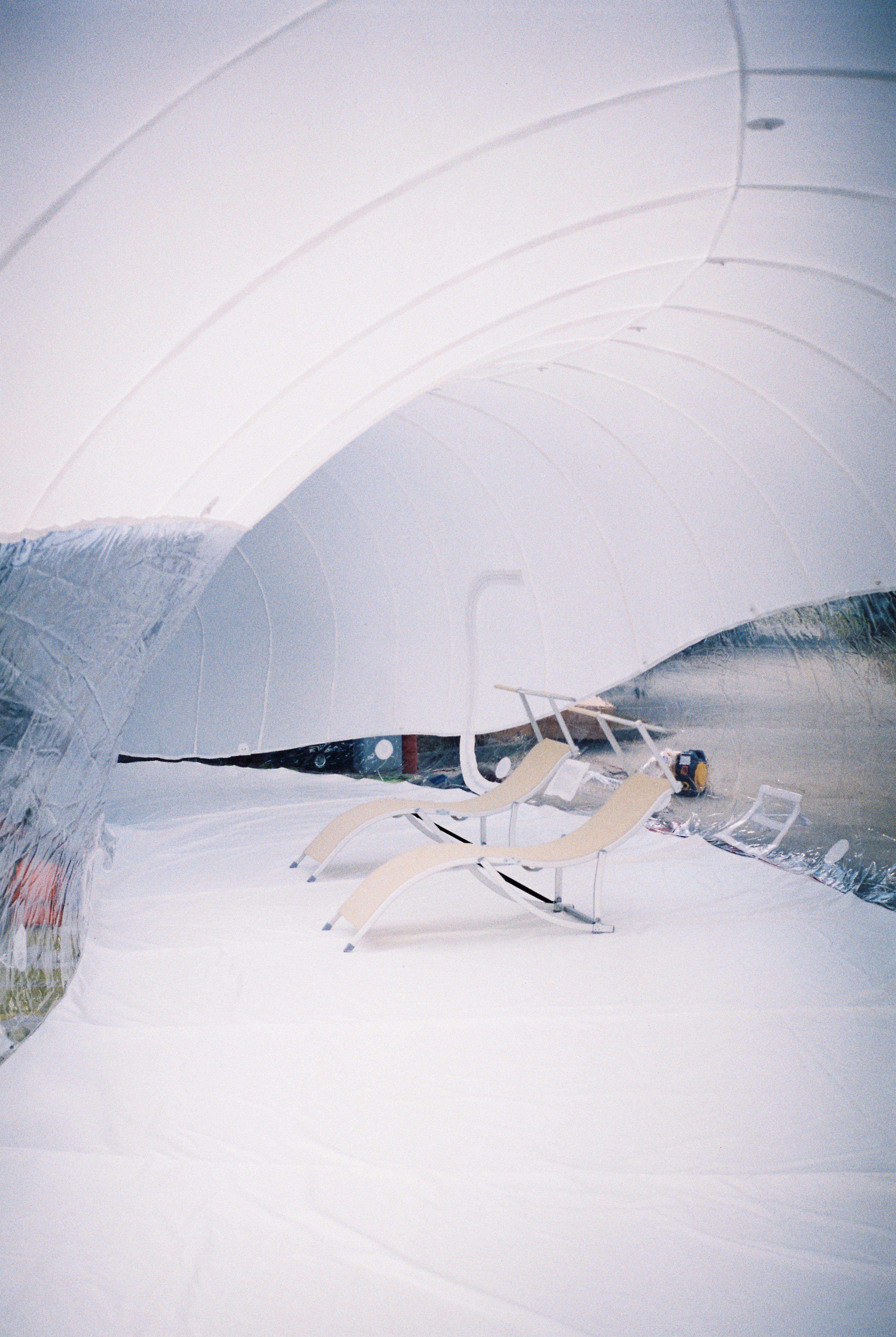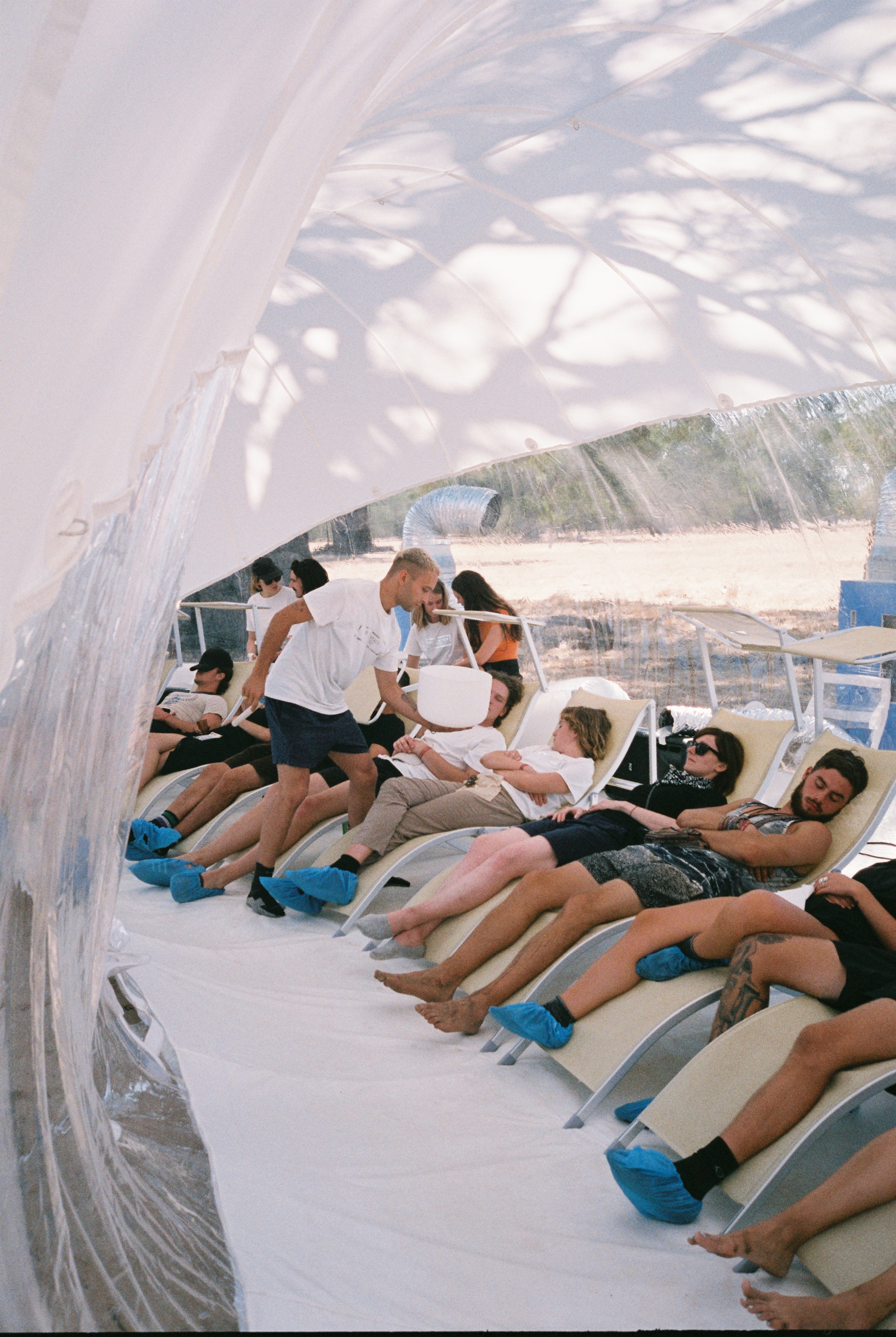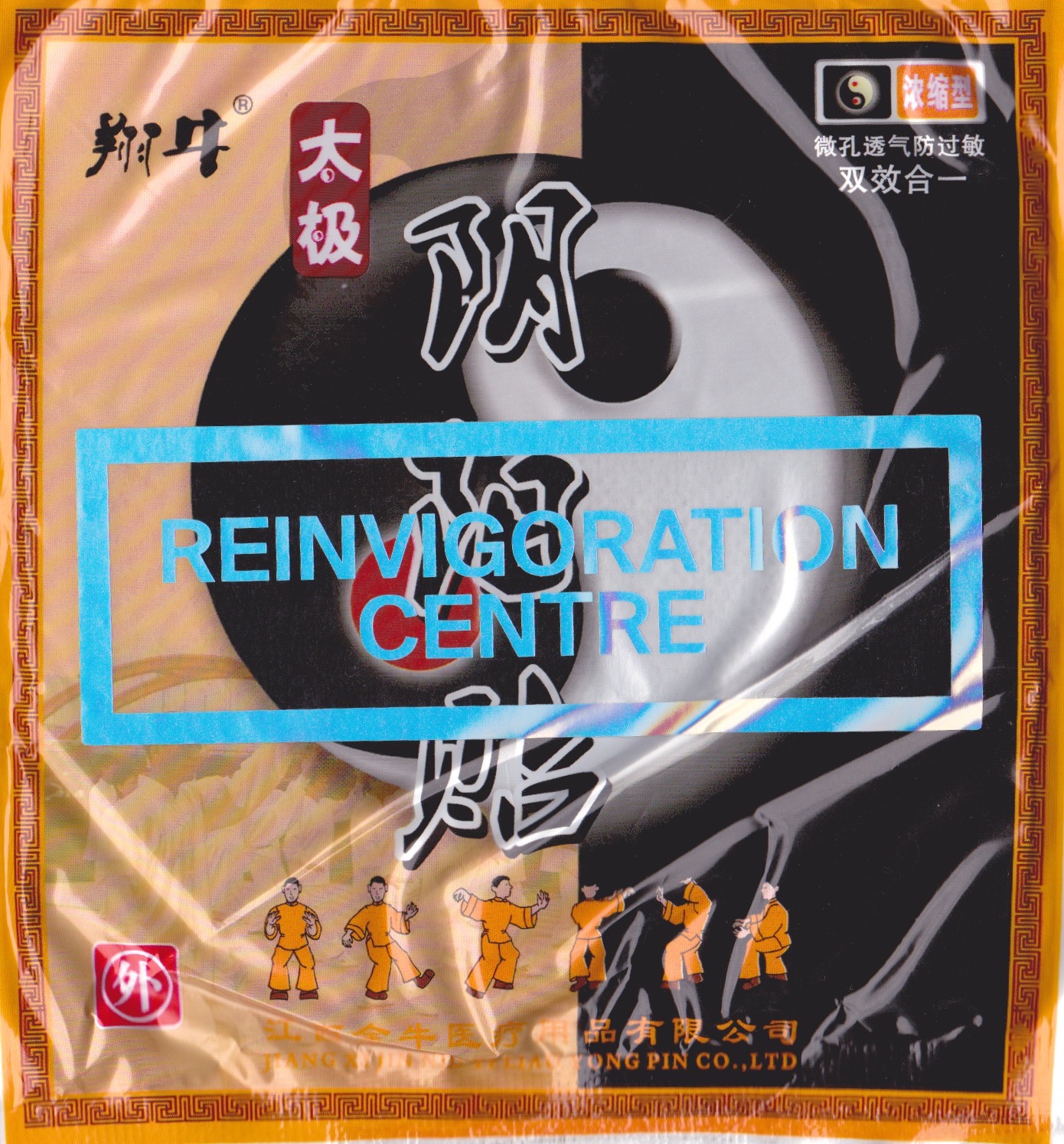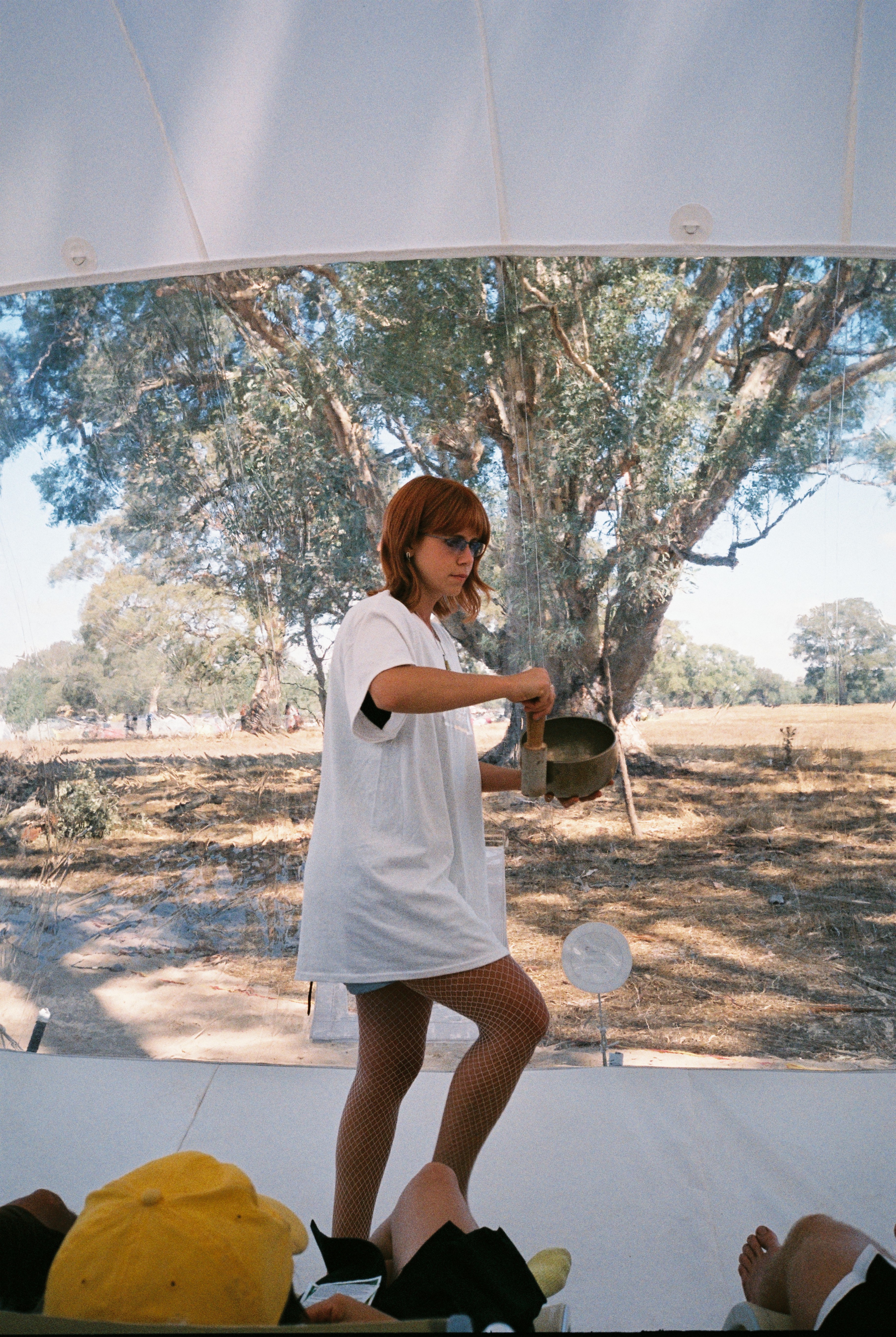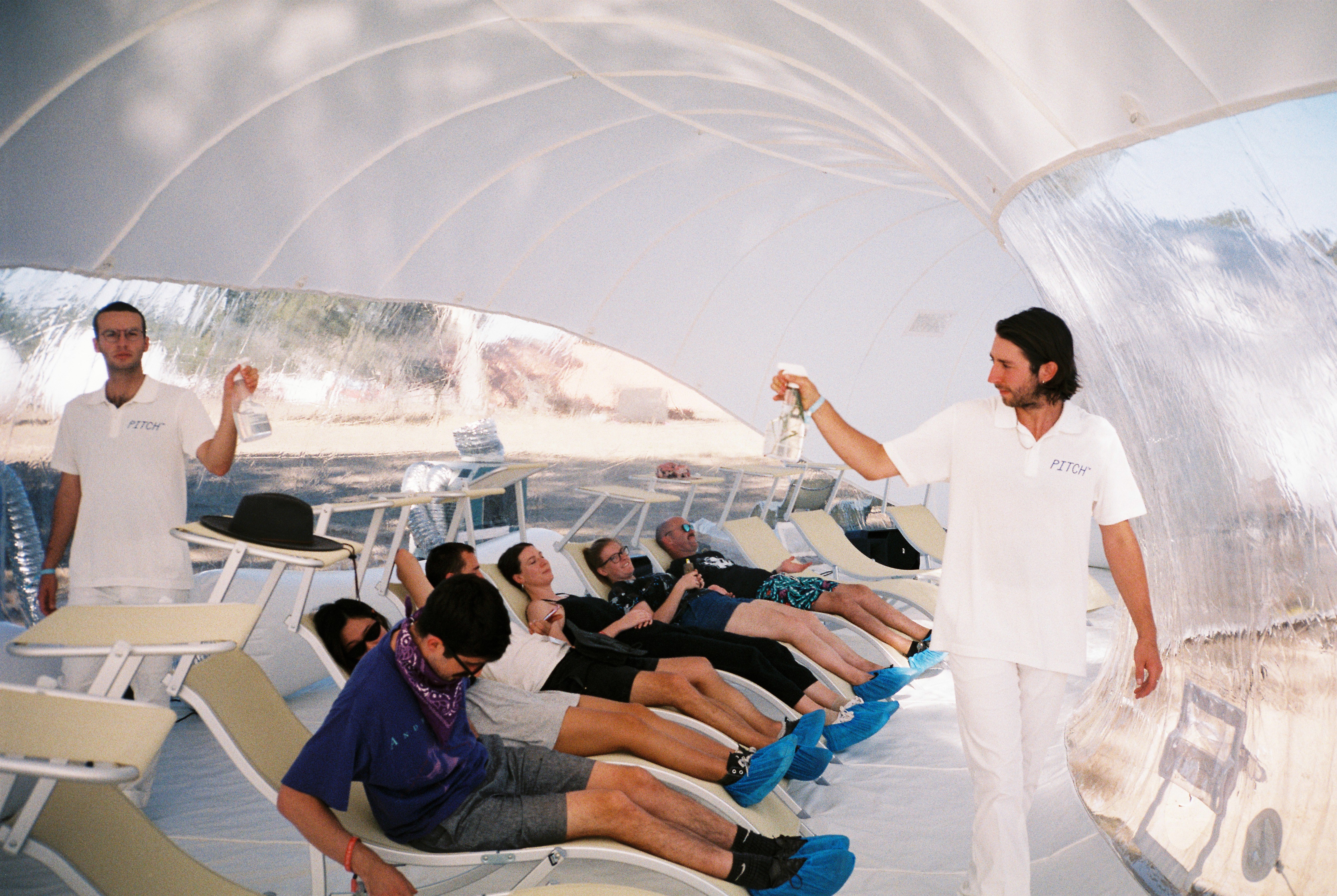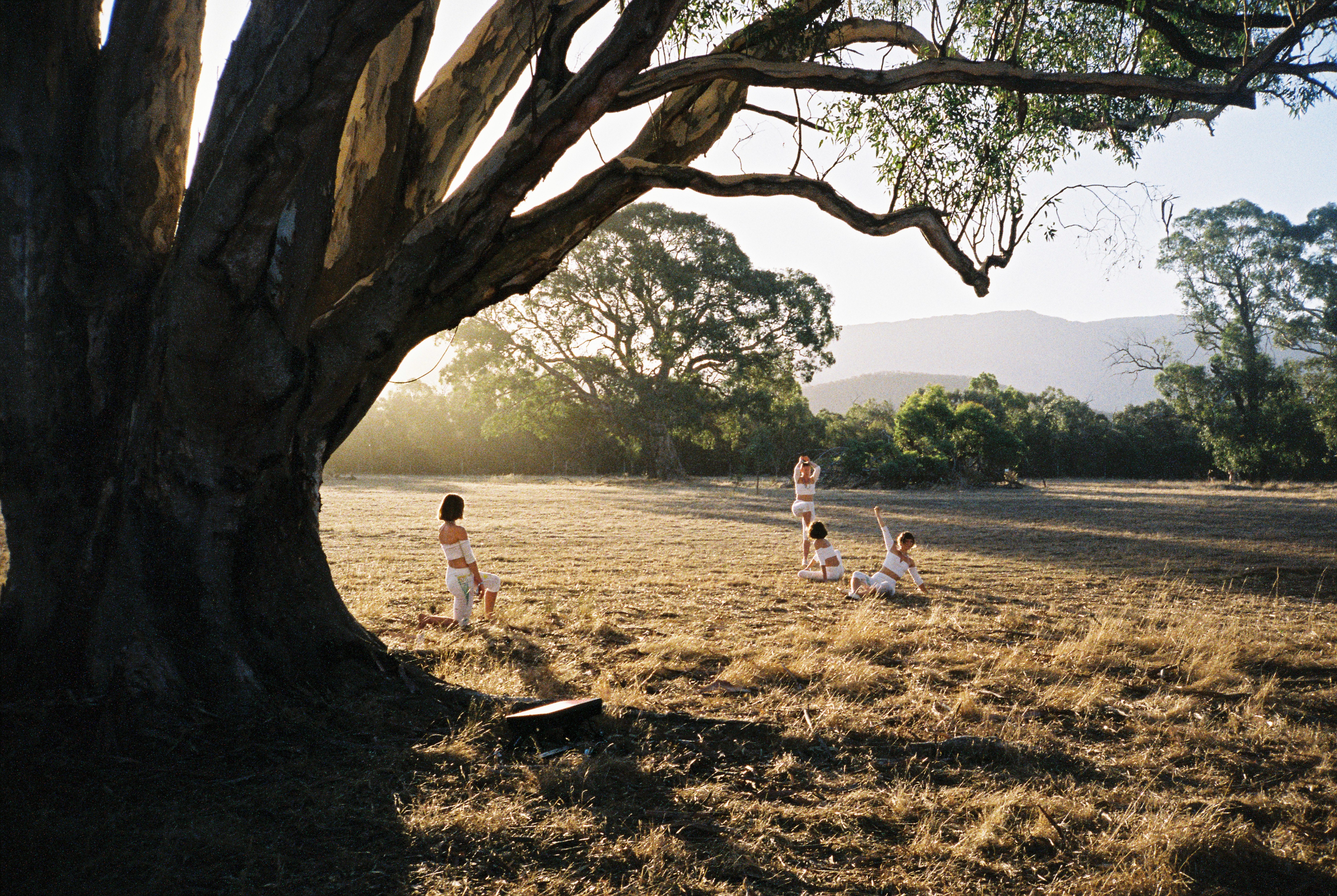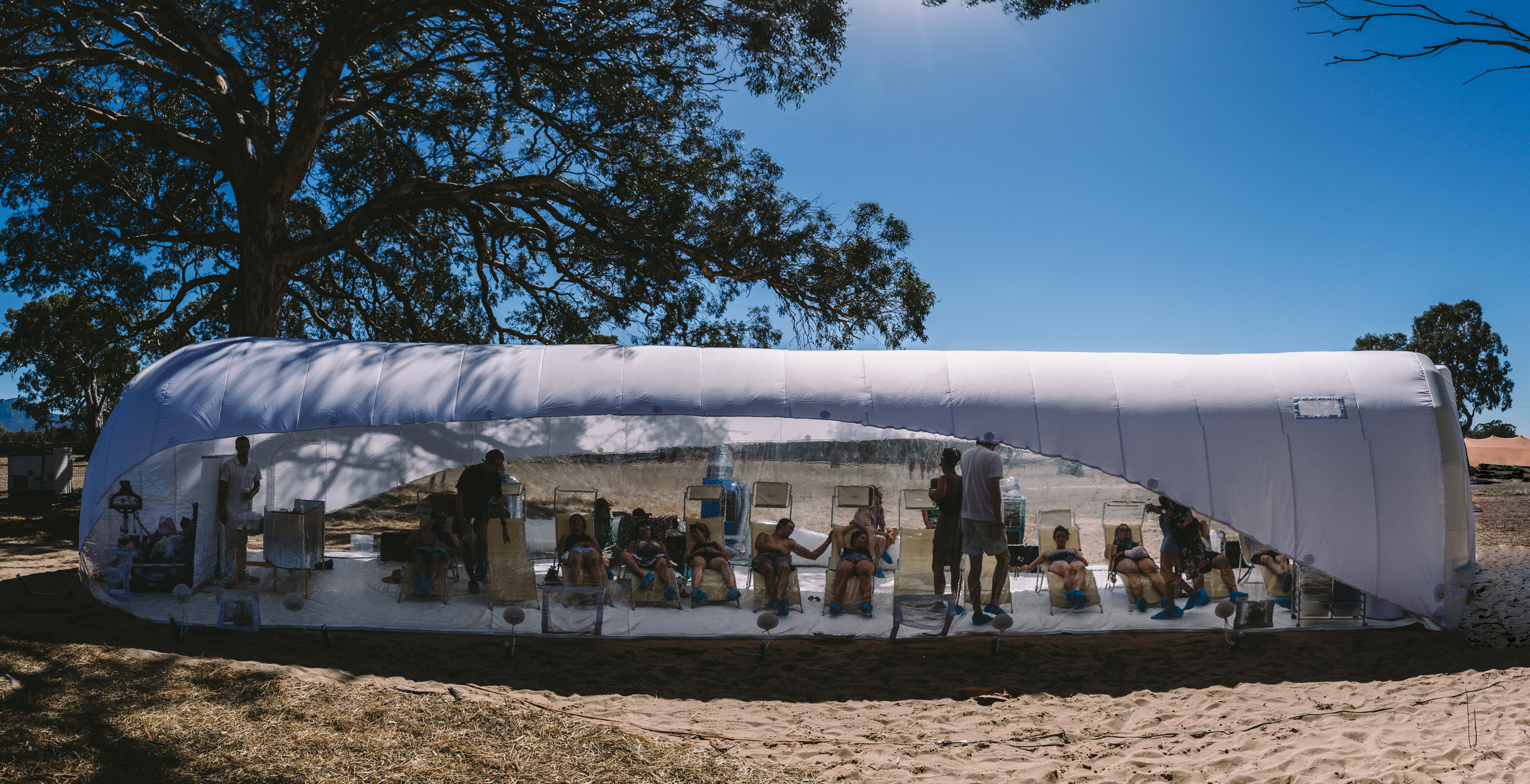 The debut of the REINVIGORATION CENTRE CONCEPT at Pitch Music & Arts.
An inflatable sanctuary created for noble relaxation. A physical and metaphorical wet wipe for the weary. Somewhere to recharge. A place of reflection via aural therapy and hydration. Each day from sunrise to sunset, the inflatable vial offered mystic techniques* for deep restoration. Leading full body revival sessions were PSP associates
Alexander Albrecht (Albrect La'Brooy)
,
Laila Sakini
,
Shannon May Powell
,
Raphael~ASTRA8
and 'Solutions' choreographed ASMR hypnosis.
*psychic sleep meditation, autonomous sensory meridian response (ASMR), aromatherapy, classical music, readings, cool towels, deep tissue muscle plasters, ergonomic lounges, nature sounds, comforting staff, facial masques and clean environment.

Documentation: Duncographic, PSP

Press
"As for a new feature this year, the 'Reinvigoration Centre' by PSP was an inflatable refuge from the heat with a view out towards the plains. Sun lounges lined the inside of the air-conditioned space as tranquil ambient music soothed and staff sprayed refreshing mists during the day – a welcome retreat for rejuvenation after days of partying."

mixmag
'10 TRACKS THAT MADE PITCH FESTIVAL A JOYOUS JOURNEY INTO THE AUSTRALIAN DUST'