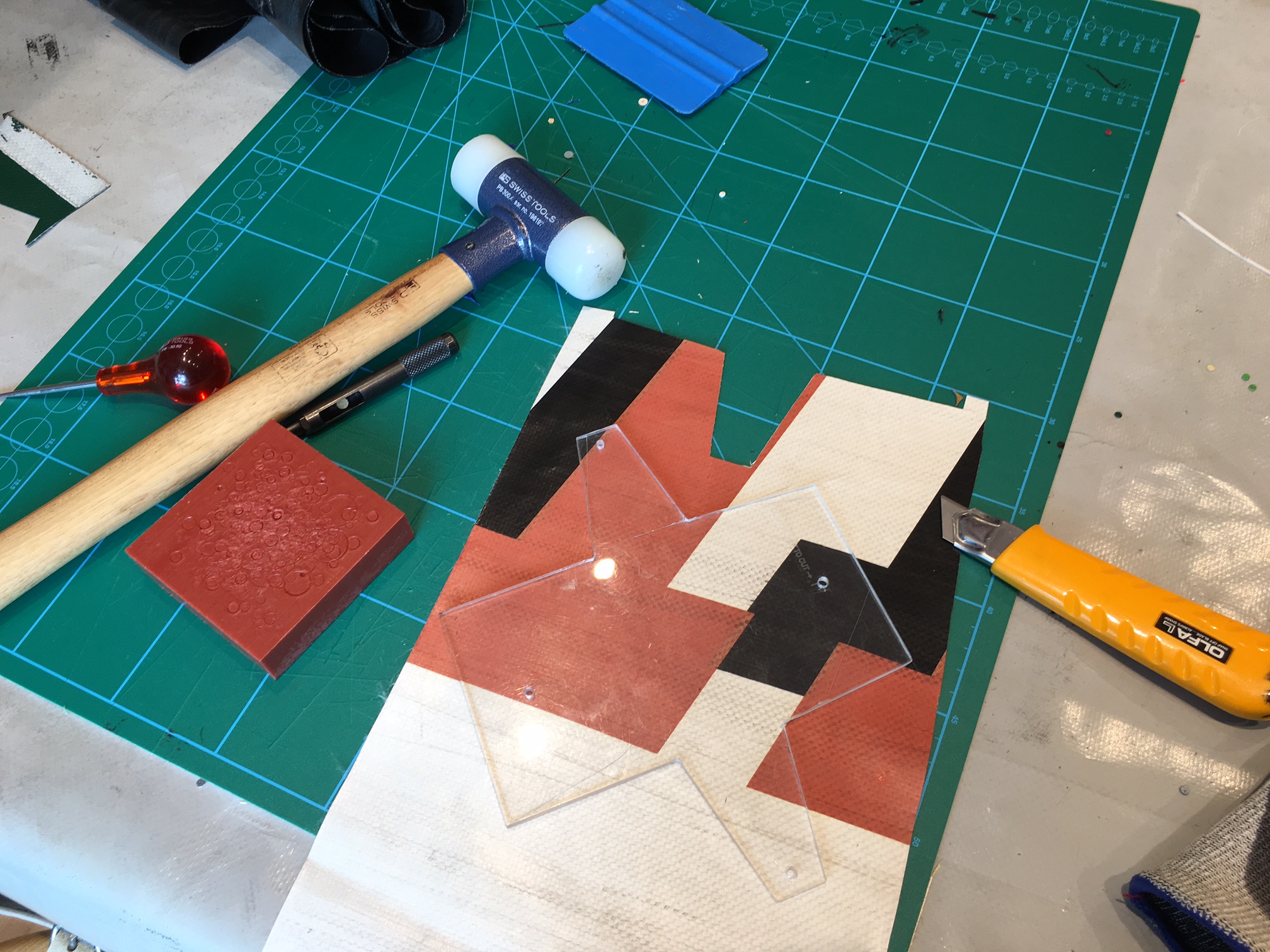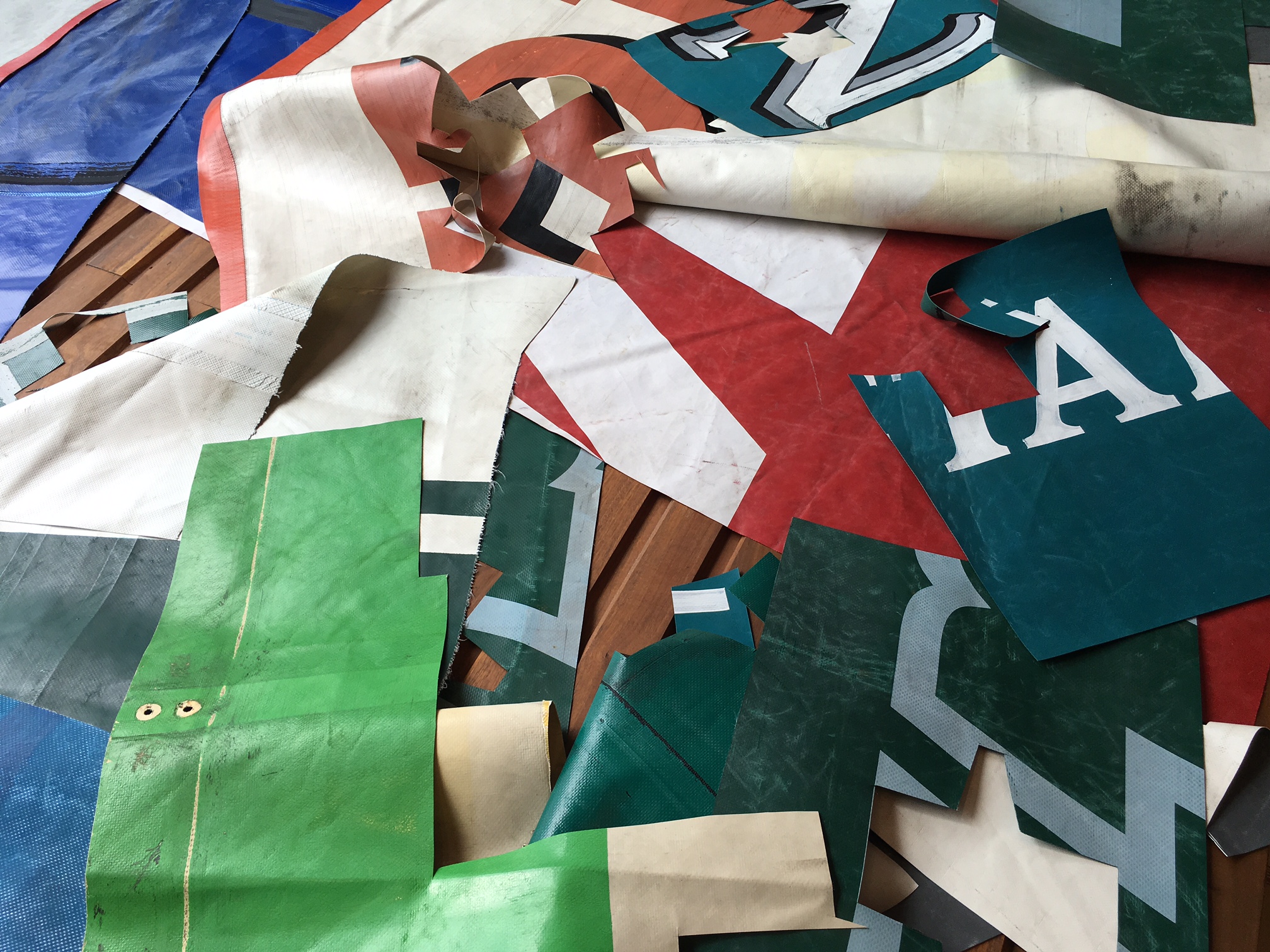 PSP curated and worked alongside FREITAG to host the brands hands-on workshop titled 'Make A F-ake' which took place during the Brutalist Block Party program presented by Assemble Papers and Open House Melbourne.
At
FREITAG
, the reincarnation of used materials is called 'recontextualising', a modus operandi
PractiseStudioPractise
considers inseparable from the frequently argumentative conversation of 'good design'.
FREITAG have been stripping European freight trucks of their used tarpaulin skins since 1993. A brutifying process which results in utilitarian, one-off items that are superlative in both design and functionality.
During the FREITAG 'Make A F-ake' workshop hosted by PSP in May 2016, visitors were invited to fabricate their own FREITAG F-ake, drink coffee and experience a simplified version of the production techniques exercised at the FREITAG F-actory in Noerd, Zurich.