Fat Brad, The Cookbook (Long Prawn)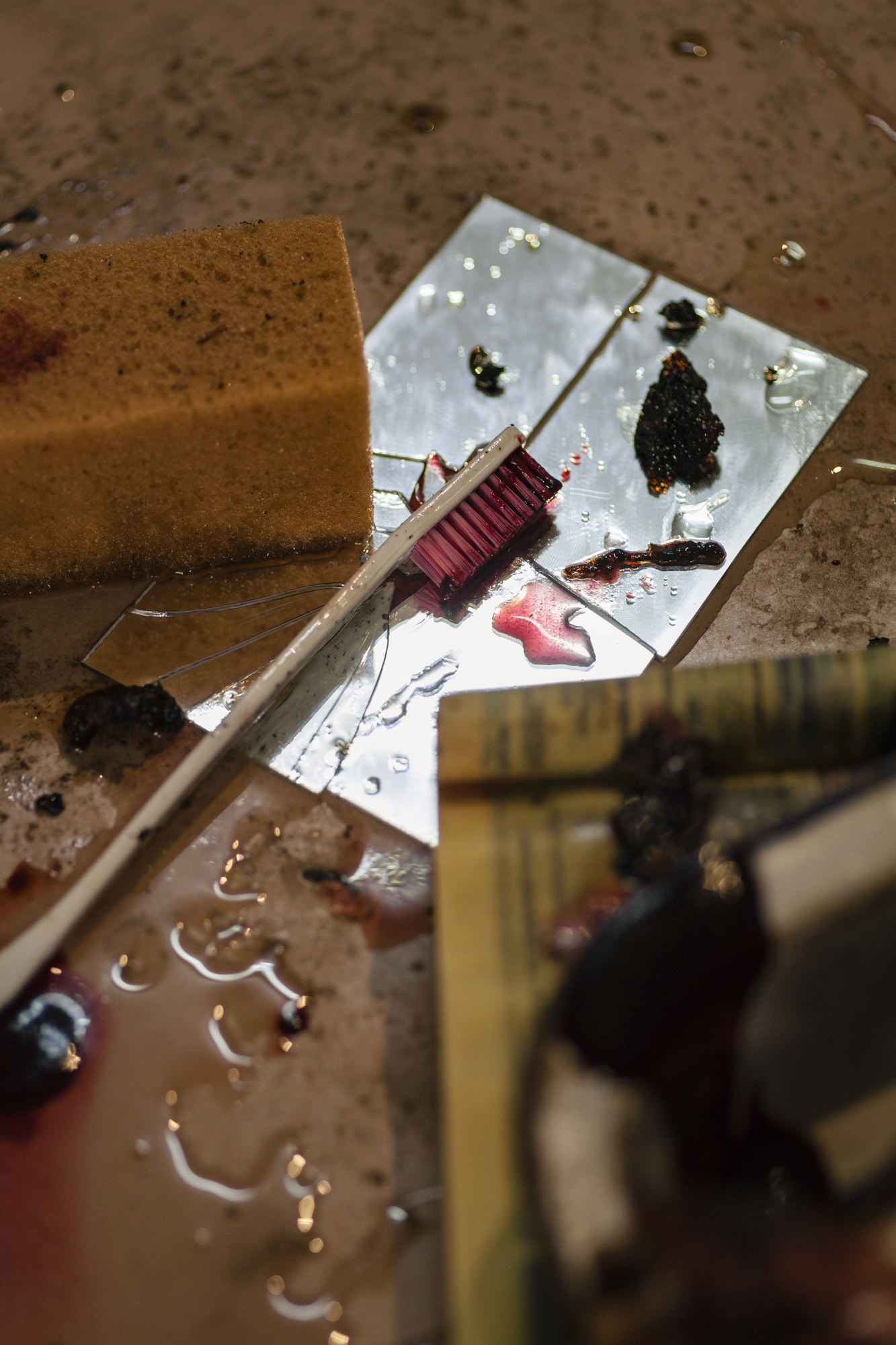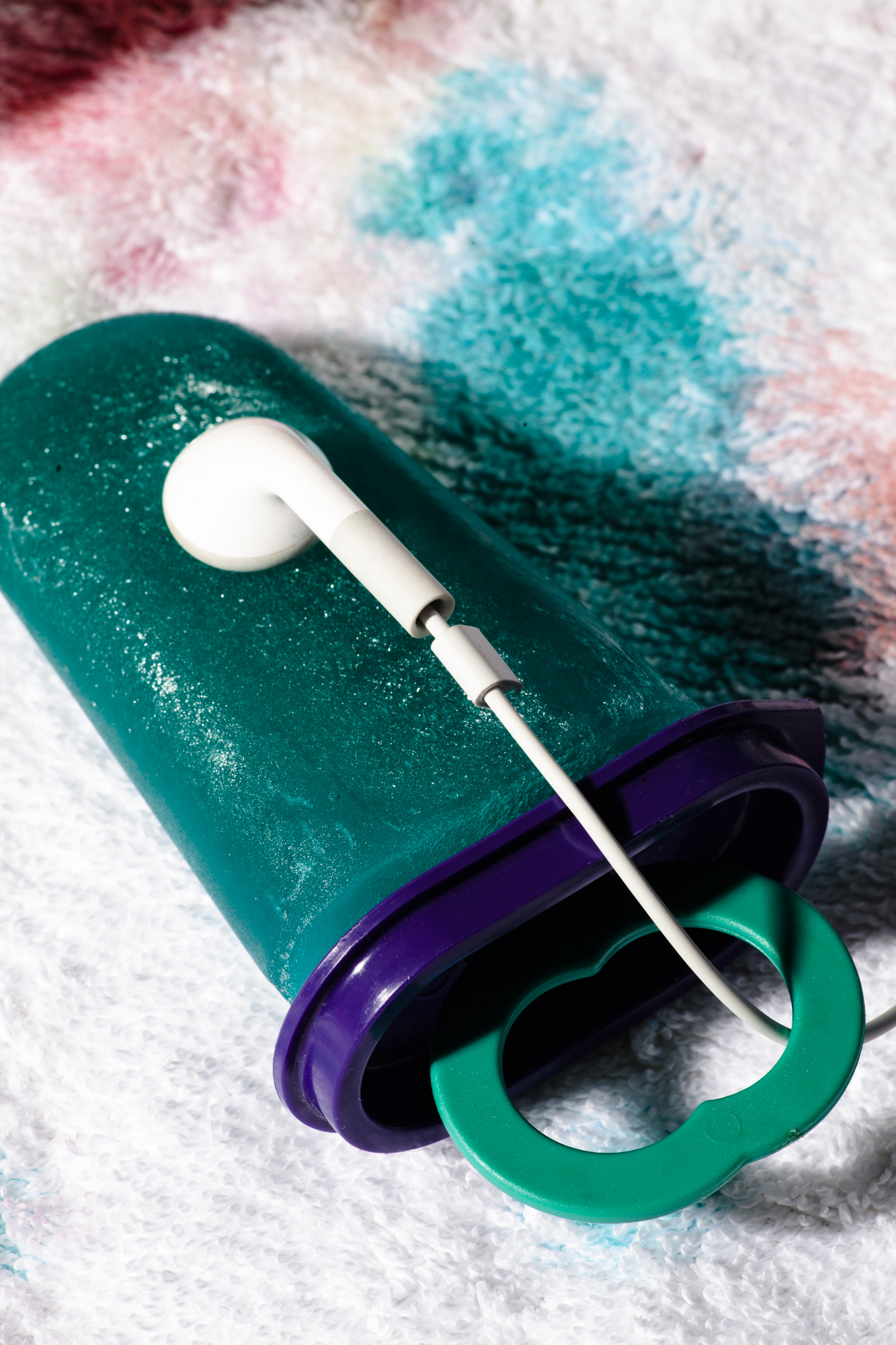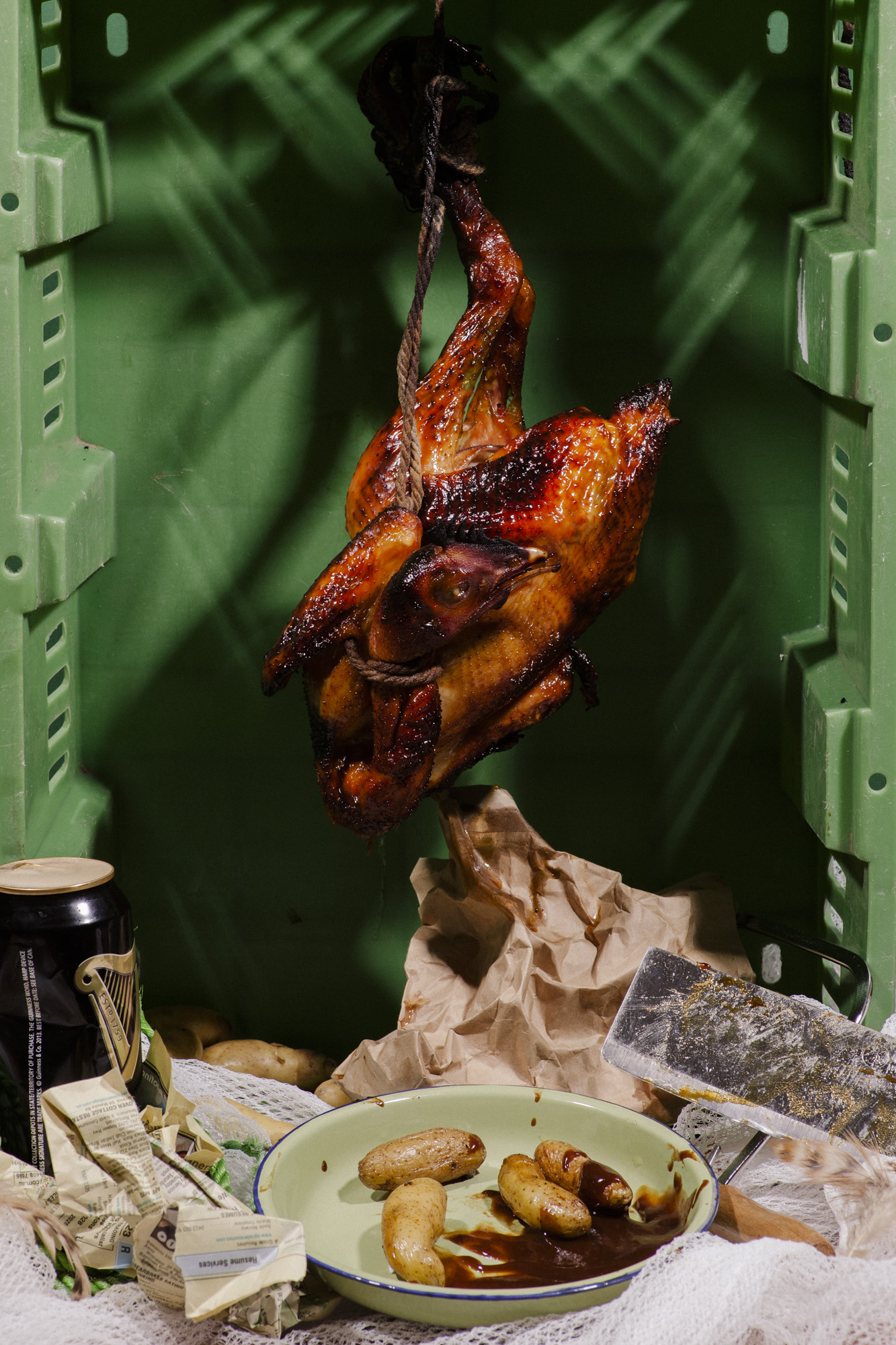 A definitive exploration into the on-screen eating habits of William Bradley "Brad" Pitt. Part fan fantasy, part filmic study, Fat Brad meticulously reimagines the best scenes where Brad chomps. From Rusty's carpark burger in Ocean's 11 to Tyler's questionable Seafood Bisque in Fight Club, no plate is left unturned.
Fat Brad, The Cookbook is the first in a series of
Long Prawn
Cookbooks that scrounges together edible ideas inspired by pop culture. PSP was responsible for the Creative Direction of the publication and the Art Direction of all imagery.
Credits
Food:
Ali Currey-Vourmond
/
Mietta Coventry

Photography:
Ben Clement

Design:
Tristan Ceddia

Co-editing:
Tara Kenny
/
Long Prawn
Press
IDEA magazine 378: '
Gastronomy & Graphic Art
'
It's Nice That: '
A cookbook inspired by Brad Pitt's on-screen eating habits
'
Paper Magazine: '
Fat Brad is the Brad Pitt cookbook of your dreams
'
Lucky Peach: '
Eat Like Brad Pitt
'
Hyperallergic: '
A Cookbook Inspired by Brad Pitt's On-Screen Eating Habits
'
The Creators Project '
This Cookbook Re-Imagines Brad Pitt's Most Famous Cinematic Meals
'
Delicious Magazine:
'Brad Pitt Cookbook set to be a best seller'
Refinery 29:
'With This New Cookbook, You Can Re-create Everything Brad Pitt Has Ever Eaten Onscreen'
Stockists
EUROPE
Collette, Paris
Tate Modern, London
Ti Pi Tin, London
Do You Read Me, Berlin
Goldhahn & Sampson, Berlin
USA
Printed Matter
JAPAN
T-Site
Utrect
Goro
Pon Dong
AUSTRALIA
Metropolis
Third Drawer Down
ACMI Shop
Kinokuniya
Junior Space
NEW ZEALAND
Remote Photobooks