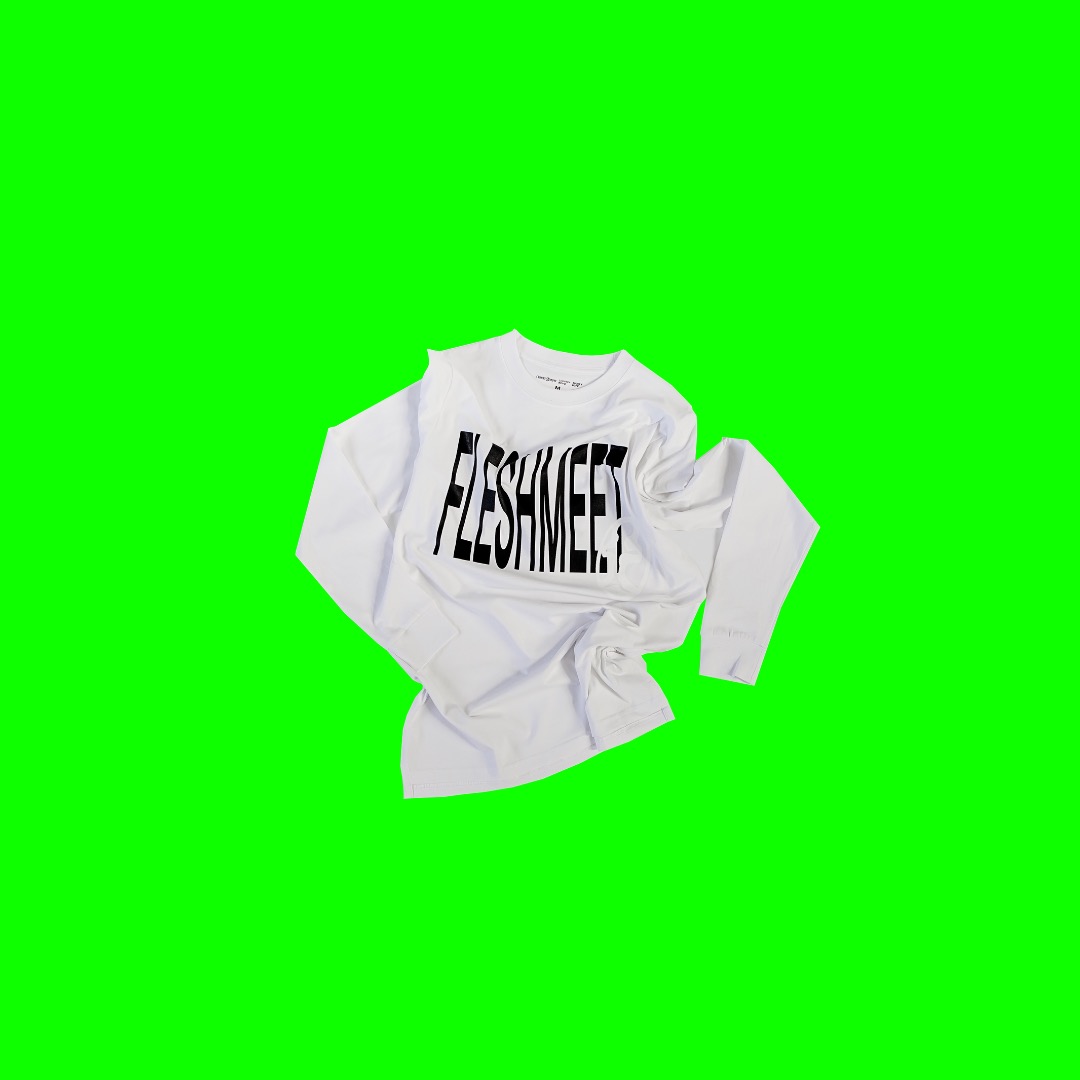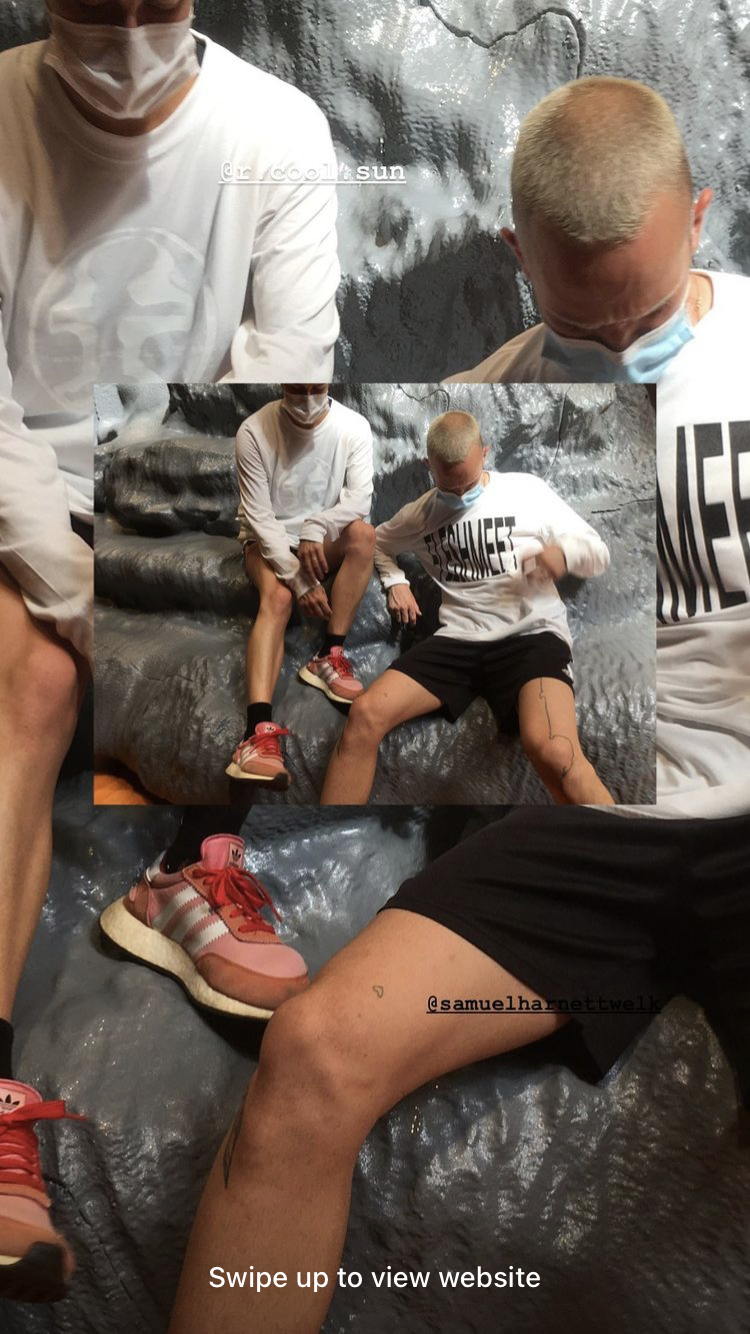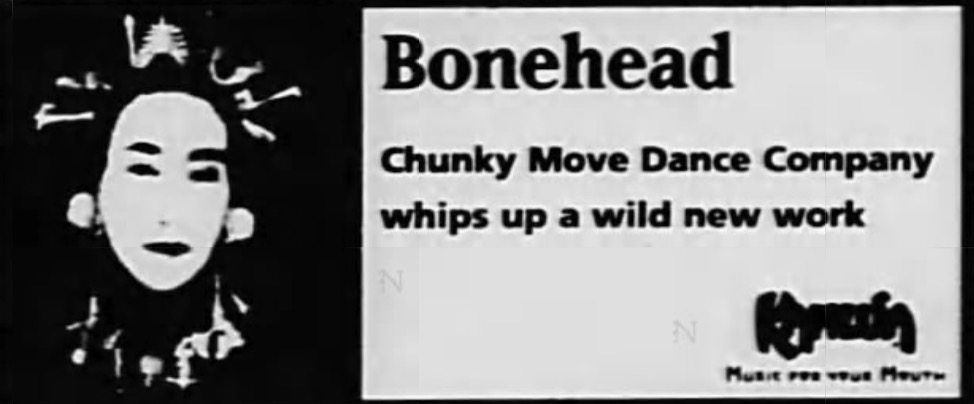 Live and online! Garms for @chunkymove
A quadranscentennial, archive-ravishing, wearable Chunky Move moment.
The 25 in 2020 items are a revision in rebuking traditional notions of dance. Like a deep net trawl, the shirts prodive a distillation of all things passed while focusing very much on the next chapter.
Drawing from the emphatic titles and quotes over the previous 25 years, the t-shirts are an amalgamation of historic content and new design reference points.
Early era Chunky Move logos hark back to the progressive electric nature of the mid ninties. Alien and futuristic the logos pulse at a new tempo. The Chunky Move crop circle, burnt into the chest of the wearer.
Keeping things horny, we worked with illustrator Cosmo Feltham @cosmo36 for a gradient screened wonder "it's hard to dance with a devil on your back".
BUY HERE

Credits
"It's hard to dance with the devil on your back." Illustration
Cosmo Feltham